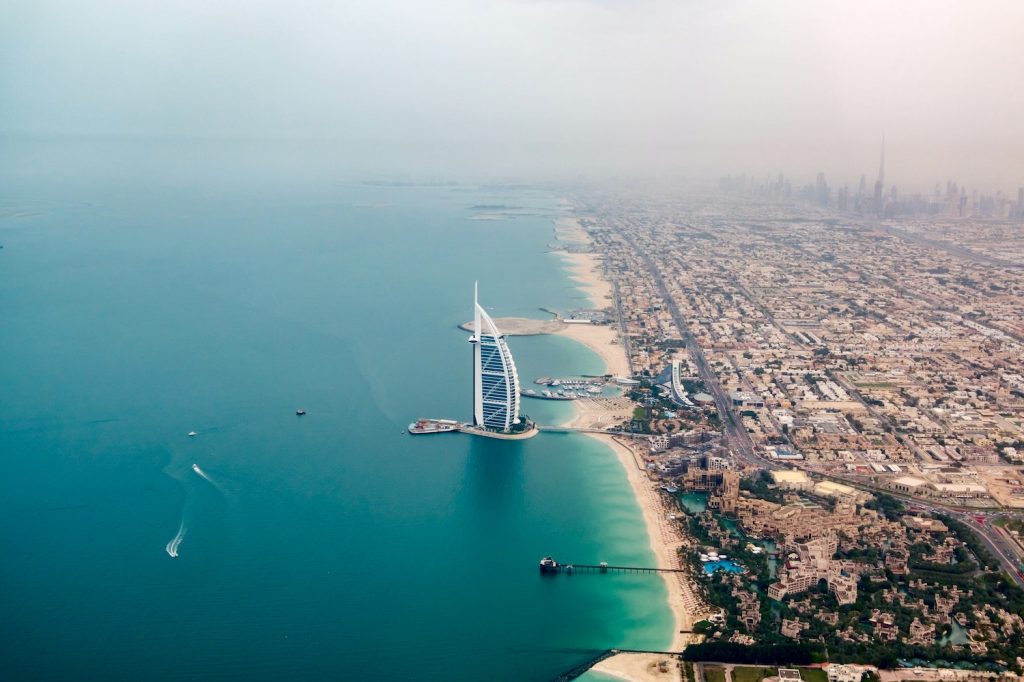 Dreaming of relocating to somewhere warm and travelling the world? Well, a job overseas might just be what you're after. A new perspective can be a great move for your career, not to mention the new cultures and sights you'll see.

If you're feeling a bit reluctant or nervous then remember, moving to another country can give you lots of opportunities including building new skills, developing your international business links and can also give you that much-needed career and confidence boost.

Here at Mise En Place, we pride ourselves at recruiting talent from all across the world. We have some fantastic international job opportunities available at the moment. Fancy a change? What's stopping you?!
To apply and for more information email Jacqui – jsterry@miseenplace.co.uk