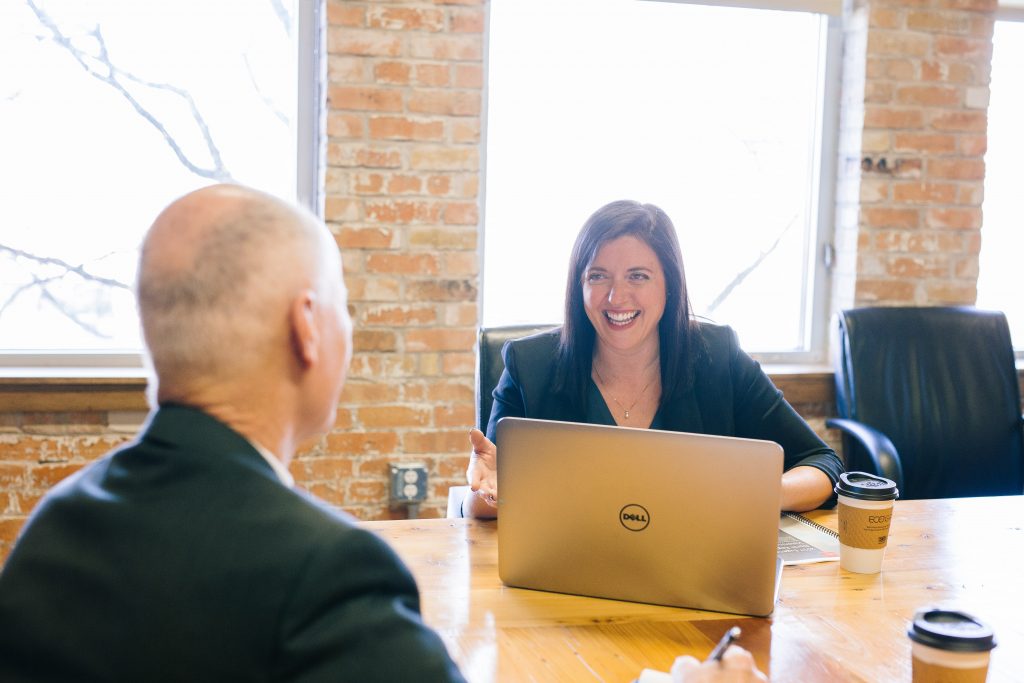 Flexibility, adaptability and innovation are key as the hospitality market moves forward.

I often come across overcomplicated CVs, which often don't even make it to the selection stage. Employers are inundated with applications and CVs for each role so although it sounds obvious, the key is to make your CV easy to read and for your particular key skill set to catch the eye of the employer at a glance. I would advise focusing on tailoring your CV for your target role and the role you are applying for. This may appear time consuming, but ultimately it showcases your suitability for that particular role and increases the chances of you being invited for an interview whether it's in person or via Zoom.

After screening many hundreds of CVs over the years, I would like to share my top tips on creating and submitting a successful CV and application which will really stand out to potential employers.

1) Layout and structure of your CV

Generally keep your CV to around two pages long, or a maximum of three pages for more senior roles. In terms of the layout I would recommend a clear structure with 7 main headings as follows:
Name /Contact Details /Recent Photo
Personal Statement/Profile
Reference Contact Details
2) Personal Statement/Profile
Ultimately hospitality is a people and service-based service industry, so it's key to draw attention to your passion and commitment to the industry in your opening profile statement. This section of your CV is your opportunity to show the employer more of your unique character, your personal attributes and what may not come across in the rest of your CV.
What do you feel would make you an ideal fit for the role applied for and what can you bring to the table?

3) Highlights
This section allows you to showcase your particular skill set at a glance. Your highlights can be listed in a clear bullet-point style: for example, if you are Restaurant Manager and have successfully delivered on systems implementation, you can list this as a highlight; if you have been effective as a team trainer/staff development in a past role, then make sure you include this. If you have managed to save on staffing costs, then list this as 'effectively reduced on labour cost', or 'increased average spend per head'. Perhaps you have improved on service standards and customer satisfaction, which can be verified through online reviews.

If you are a Chef you can highlight accolades of restaurants you have worked in, or if you have worked under a renowned industry chef, perhaps feel you are particularly strong on training, or perhaps you have won culinary competitions etc. It may be that you have gained recognition for your own unique style as a head/exec chef. Other highlights could include implementing new menus (resulting in increasing average food spend per head), saving on food wastage, achieving 5* or improving on rating with EHO and achieving great reviews online.
These are all key skills that will really stand out to a potential employer.
Importantly, when tailoring your CV, look at the skill set required in the role applied for, and cross-reference and refer to where your own career highlights match these specific requirements. In highlighting your past achievements, it's also important to be truthful and not to exaggerate or overinflate them.

4) Education and Training
List your education from Degree or apprenticeship level, and any other Industry-related qualifications/accomplishments. This should also include any general industry training, for example, Health and Safety Training, First aid Certificates, Train the Trainer etc. List the most recent with dates.

5) Professional Experience
List this in a clear and concise bullet-point structure, outlining your key responsibilities and achievements whilst in the role. Head each post held with the company name, location and company website, and follow with your role title and dates you worked there.

Employers like to see stable work history, particularly with more senior roles, if there is much movement, I would recommend stating the reason for leaving (without being personal to the employer).

General pointers for both front and back of house would be to mention size of the team, training and or recruiting responsibilities, financial responsibilities, opening and closing responsibilities, and the number of covers. Again the level of responsibility would very much depend on the seniority of the role. Be sure to cross-reference with the role applied for and mention any skill set effectively covered in your most recent role/s

6) Additional Skills
This section is, of course, optional, but if you have any relevant interests or achievements that you feel could be beneficial to the role or perhaps any sporting highlights that you are particularly proud of, languages are spoken, or voluntary or charity work that you've undertaken, this will also help to give some personal insight to the employer.

7) Supporting Letter
When you have completed your application, I would strongly recommend supporting your CV with a personalised note of a few lines to reiterate your interest in the specified role (mentioning the specific job title and reference number, if there is one), expressing why you feel you would be a great match for the role and why you would be interested in moving forward with the company.

Make sure you are realistic in the roles applied for – if you have none of the skill set required for a role it's unlikely you will be selected. However, if you have perhaps one of the skill sets missing but still feel you would a super match for the role, a strong personal opening statement would give you that extra opportunity to secure an interview.

One More Thing…
In my experience, it's generally the person who has a warm and professional, genuine disposition, with real drive and determination that tends to stand out and secure the role. This applies at many different levels and role types.

I hope you have enjoyed my top tips for creating a stand out CV and wish you all the best in securing the roles you are hoping for.
Jacqui
Founder of Mise en Place Recruitment