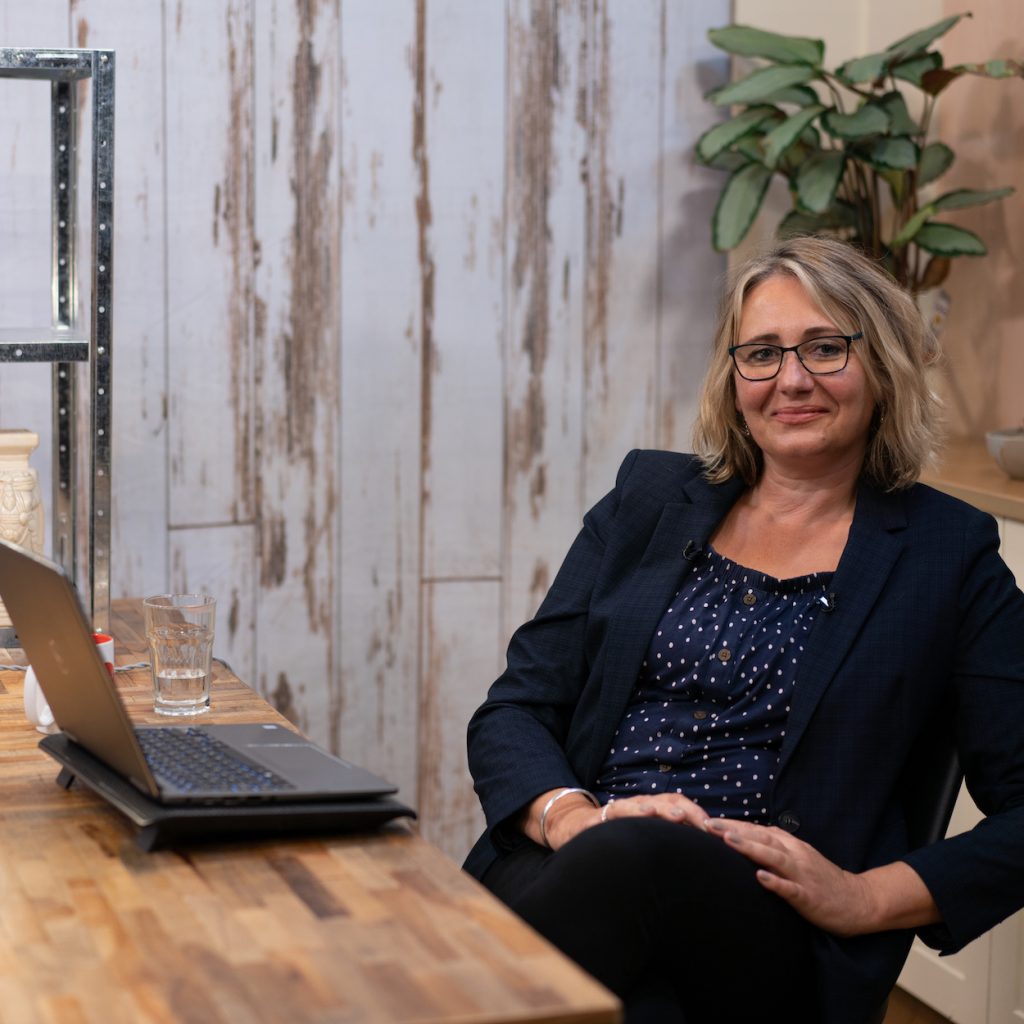 How would your best friend describe you?
Resourceful, resilient and strong.
You set up Mise en Place in 1997, how did it start and why the catering/hospitality?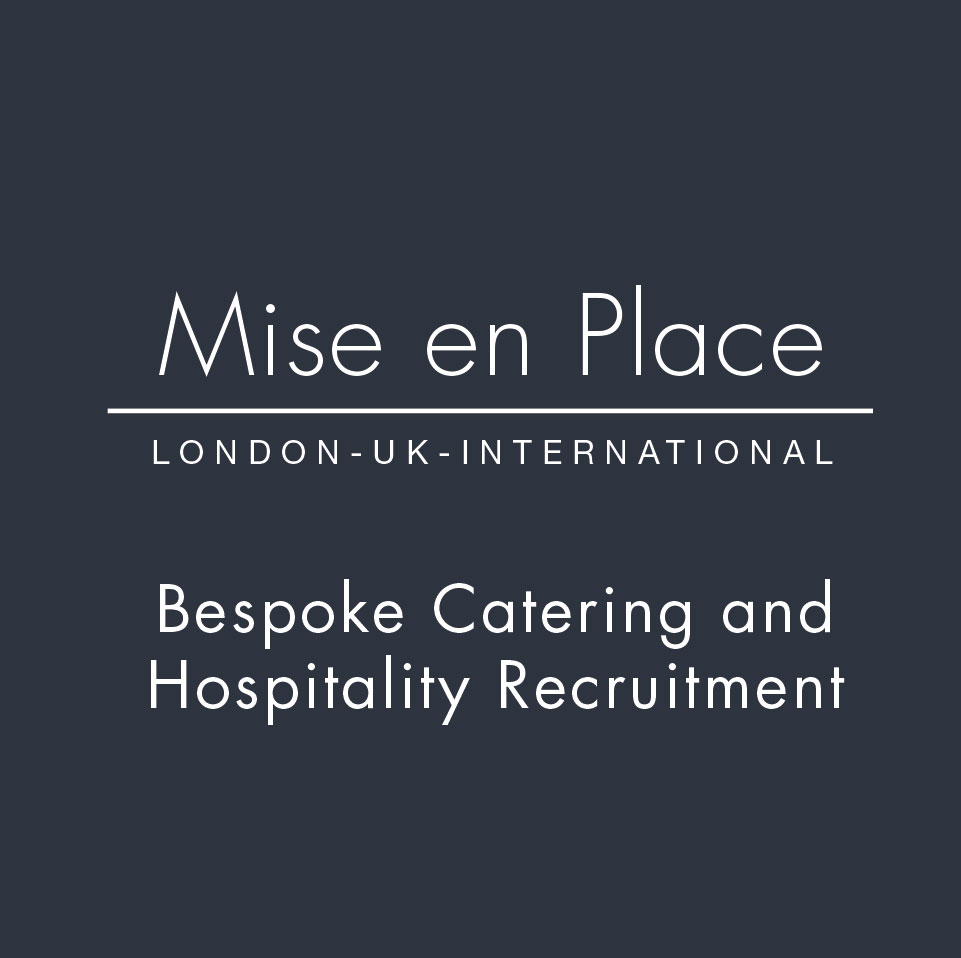 I originally worked for a London based agency, placing European students primarily Spanish and French students into summer hospitality placement roles, due to the fact that I could speak Spanish and had also worked in the Hospitality industry. Many clients would contact us for chefs, due to the massive shortage at that time (mid-nineties) and from there the idea came of setting up an agency. We initially specialised in placing chefs based from our small office in Rose Street, Covent Garden and from there we moved into the front of house roles. Many of our candidates at that time came directly from France.
Can you remember your first job placement?
The first placement was for a chef de partie role in Covent Garden Hotel in October 1997
Which countries do you recruit in?
We recruit both in the UK and internationally and have placed candidates all over, to include Executive head chefs in Moscow, remote camp managers in Saudi Arabia, General Manager's in exclusive private members club in destinations, to include Sofia, Bulgaria. Development chefs in Egypt, hotel managers in the Caribbean. Sales and marketing managers in Dubai, sous chefs in Perth, Australia, to name but a few.
We have a varied clientele dealing with recruitment requirements for high end health retreats and 4/5* boutique hotels through to international independent brands looking to expand into the UK market. We also work with exciting gastro/food retail concepts, private HNW individuals and restaurants based both in London and throughout the UK.
How has the recruitment industry evolved since you started?
It has digitalised, when we first started I remember send CVs via the fax machine with paper thin fax paper on a roll, it was much more phone and fax based as we didn't have email or websites and I remember being one of the first hospitality recruitment agencies to have an online presence.
How was business affected during Lockdown?
There has been a huge increase in candidates looking for work and many operators cautious about hiring in the current landscape. I think it has really knocked the industry and hope that with time it will recover. Retail and online food delivery concepts has been an area that has significantly grown over lock down.
Has anyone in particular been an inspiration to you during the set-up of the company?
My partner at that time was a big influence in terms of encouragement and giving me the confidence to start up a new enterprise.
An object you would never part with
I would say a painting I bought from Morden Hall market of a sunset over Glastonbury, many years ago.
What is the most valuable advice you would give to someone looking for a job?
Put time and effort into your application, research jobs that you genuinely feel you have the right skills and experience for, read the job spec of the role you are applying for and if there is a skill lacking, explain why you still feel you would be a good fit for the role. Motivation, enthusiasm, and a personable genuine manner will also take you very far.
The last meal that truly impressed you?
I had a great meal at Tom Simmons (above) that was fabulous and more recently Mange Tout a great French restaurant in Brighton.
The biggest female influence in your life
My daughter
An unforgettable place you've travelled to in the past year
The last place I travelled to was Copenhagen just before lockdown in March, it struck me as being a very forward-thinking and innovative place to visit, with a really impressive food scene.
Your favourite hotel?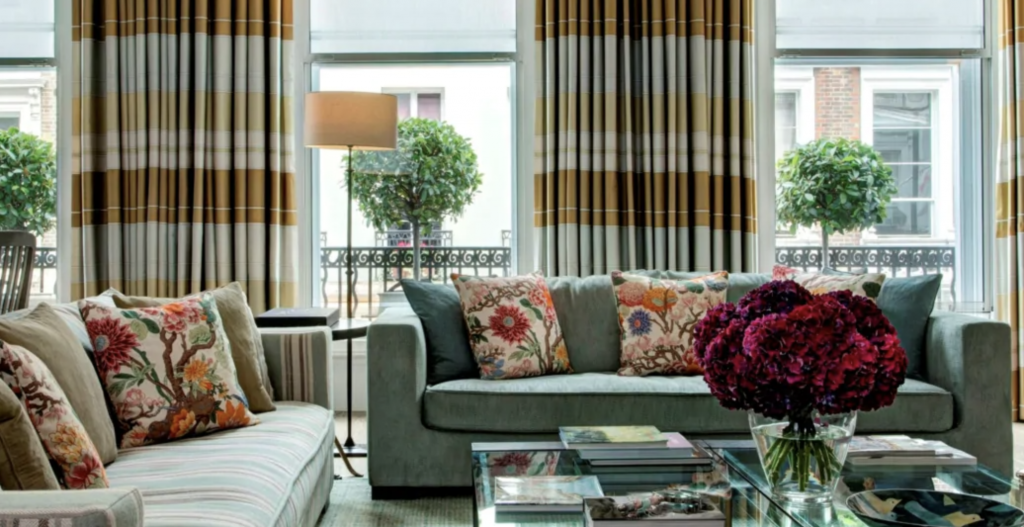 I have many hotels I like, Browns Hotel, Rosewood in Holborn (near my former office high Holborn where we were based for over 10 years) The Grand Hotel in Brighton.
Coffee or tea?
Coffee in the morning and tea in the evening
Where would you like to go next?
So many places I would love to visit, but Chile is a country I am very curious about.
Your favourite website
youtube.com
The last music I downloaded
Tessellate, just because I heard my kids playing it and really liked it
The books on my bedside table
Best book read recently would have to be The Salt Path, currently reading This is going to hurt, Diaries of a Junior Doctor
In my fridge you'll always find
Cheese/ olives and humous
The beauty staple
I'm never without my Vitamin E moisturiser from The Body Shop.
I love it when…
I come across that perfect candidate for a role that I know will make a real difference …
This interview with Fabulous Female Founders took place in October 2020.