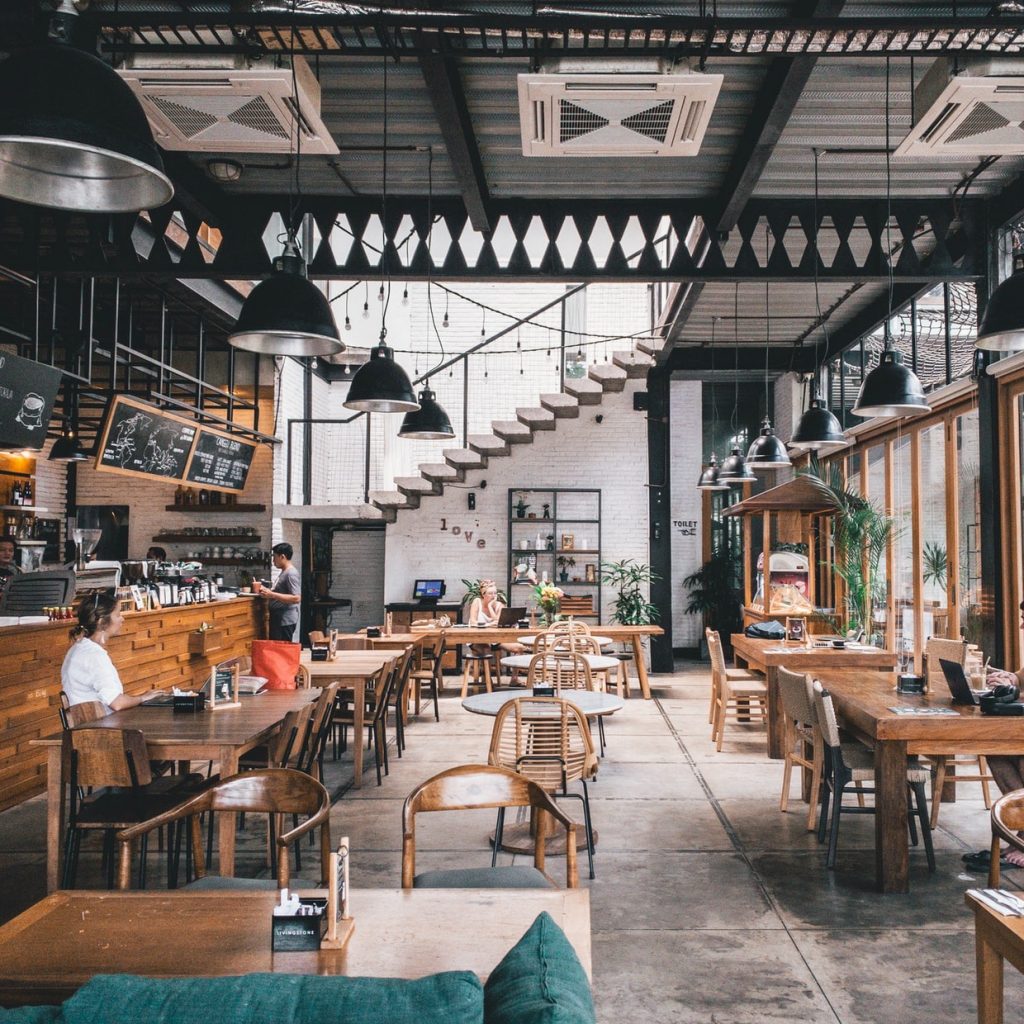 With the arrival of COVID-19 and the continuing confusion, it is throwing upon the workplace, many of us are finding ourselves having to work from home. Those who are freelancers, self-employed or doing consultancy or contract work are likely not tied to a specific office but won't want to be stuck at the kitchen table or makeshift home office all day every day.
Working from home has many proven benefits including increased productivity, fewer sick days, increased levels of employee satisfaction and a better work-life balance. However you can experience cabin fever and the lack of social interaction with other people, colleagues and employers can lead to feelings of isolation.
What is the solution?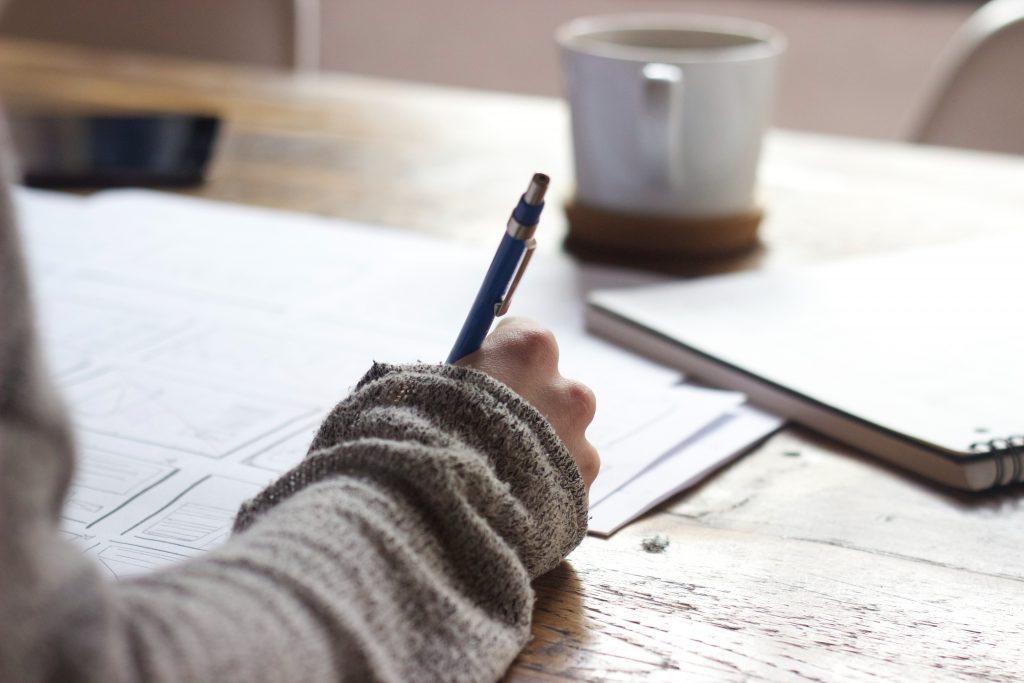 The solution? Remote working away from your house or flat. London already has a large following when it comes to established coworking spaces such at Soho House, We Work and Uncommon, popular among sole-traders, small start-ups and individual businesses. BUT… yes, there's a catch….they come at a cost, and why would you consider paying out £450 a month to hire a desk when you have a kitchen table or desk at home?
Why not head to a local café or restaurant for a few hours? You may have to buy the odd coffee or drink but the WiFi is usually fast and free and you have the added benefit of being in a social atmosphere and you might even like to treat yourself to lunch out.
Across London there are plenty of co-working spots to choose and here are some of our favourite spots to work from home across the city.
WHERE TO WORK REMOTELY IN EAST LONDON
The Laundry Building, 2-18 Warburton Road, E8 3FN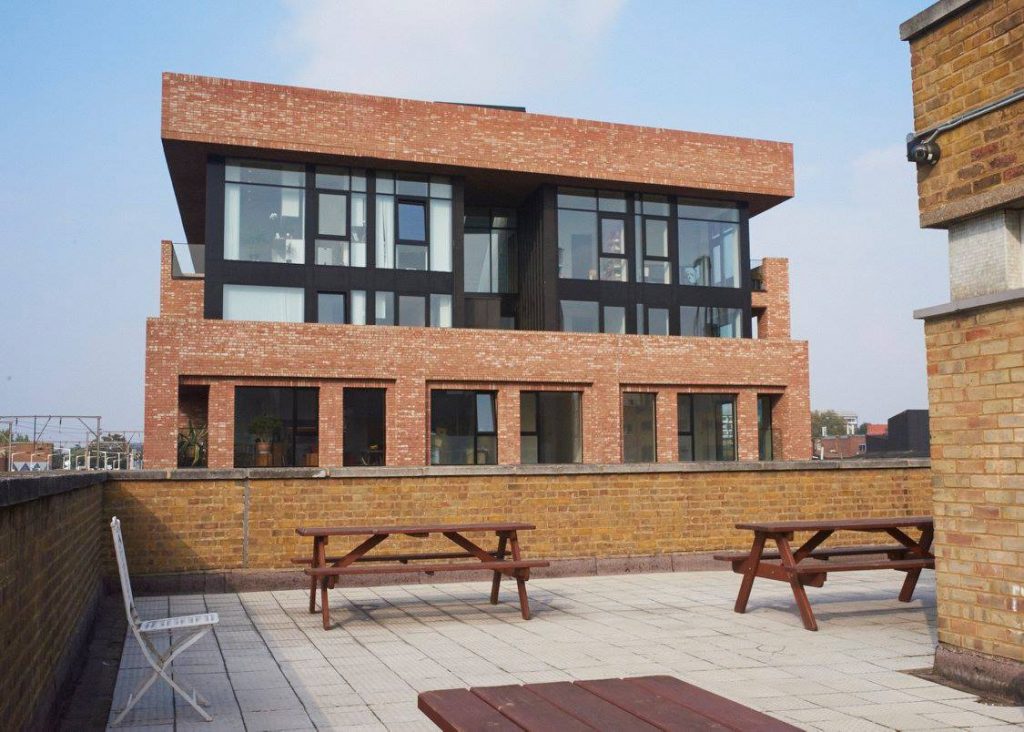 Once an industrial laundry this creative hub was set up by Ed O'Brien, Radiohead guitarist. Remote workers are welcome in the bar and restaurant and there's plenty of space for working, eating and drinking.As you may have guessed from the name, this Hackney spot set up by Radiohead guitarist Ed O'Brien, used to be an industrial laundry, but is now a spacious creative hub where you're welcome to come and work remotely.
Serata Hall, 207 Old Street, London EC1V 9NR
This casual, spacious all-day bakery & gin distillery also serves coal-fired pizza & a bottomless brunch. It's the latest addition from Albion & East, located on Old Street round-about. It is a fantastic multi-use space that really is a remote worker's dream – unlimited coffee and complimentary WiFi draws the coworking/remote working crowd. What's great about this place is you can hotdesk here every weekday Monday to Friday until 5pm. No booking is needed, just turn up with your laptop and take a seat. If you're worried about not finding a seat there are two other bars to hotdesk in: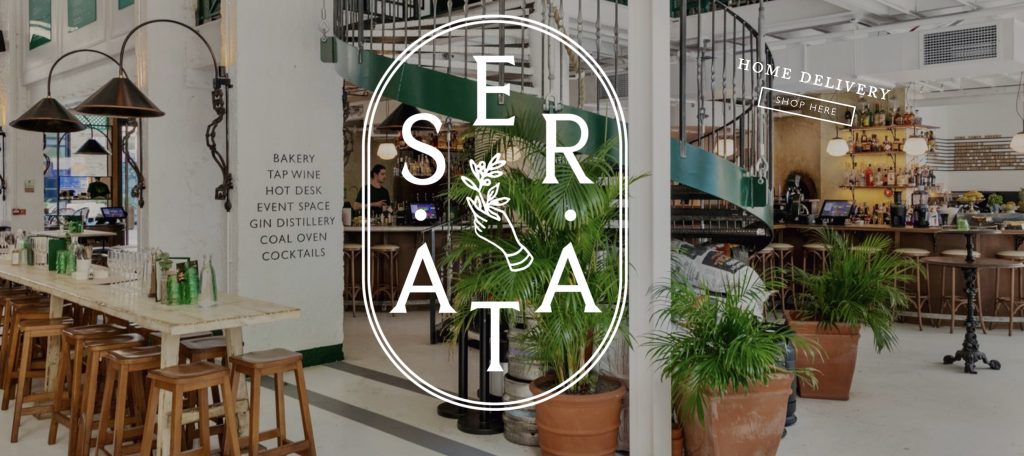 MARTELLO HALL in Hackney which is open from 10am every weekday
CANOVA HALL in Brixton which is open from 8am every weekday
SERATA HALL at Old Street which is open from 9am every weekday
If you're worried it's best to turn up early to make sure you get a set, especially with social distancing in place. IT'S FREE! However, you can buy a daily, weekly or monthly pass that gets you bottomless coffee, 7 days a week to have in or take away from all three bars.
WHERE TO WORK REMOTELY IN WEST LONDON
Granger & Co, Chelsea, 237-239 Pavilion Road, SW1X 0BP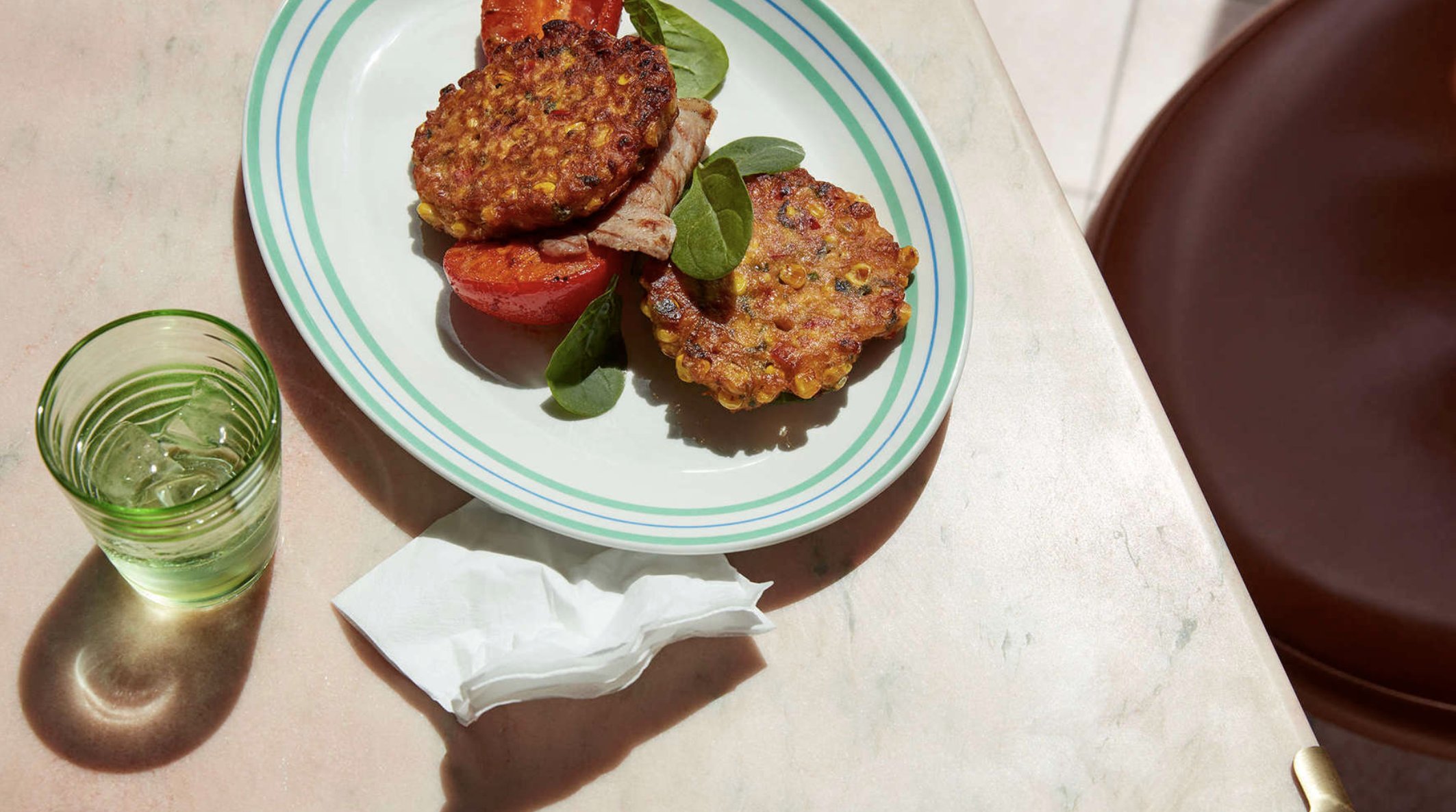 A fantastic choice for remote working in West London when you're looking for somewhere a little more sophisticated than a normal café. If you do want to hang out all day then you will be expected to order from the menu, but in return, you'll be able to settle in and enjoy the great food and drinks menu. Eclectic fare with an Australian flair.
The Allis, 101 Wood Lane, W12 7FR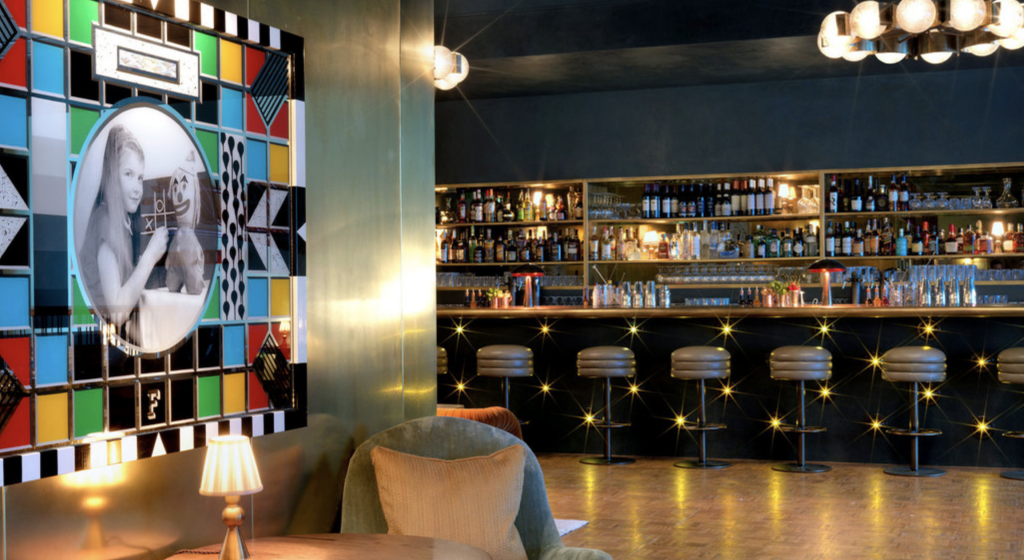 This all-day restaurant and bar is part of the Soho House Group. It's open to the public for casual dining but does have members-only office space for hire and dedicated event spaces. It's a great space, large and airy, filled with cool art and great lighting. The menu is British, seasonal and fresh.
WHERE TO WORK REMOTELY IN SOUTH LONDON
Rude Health Café, 212 New King's Rd, Fulham, London SW6 4NZ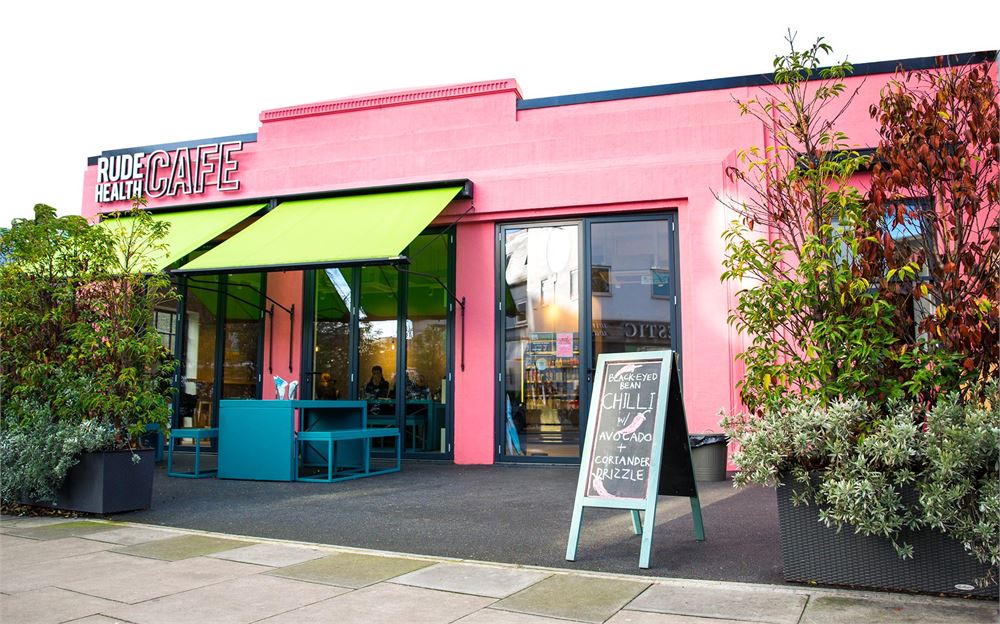 If you fancy getting out for the day, even if you live in North London, then head south to Rude Health Café in Putney. Large, long benches and free WiFi draw the remote working crowd from all areas of London. This Putney hub serves great coffee and simple, nutritious food including hearty soups, fresh sandwiches and food that feeds your soul.
WHERE TO WORK REMOTELY IN NORTH LONDON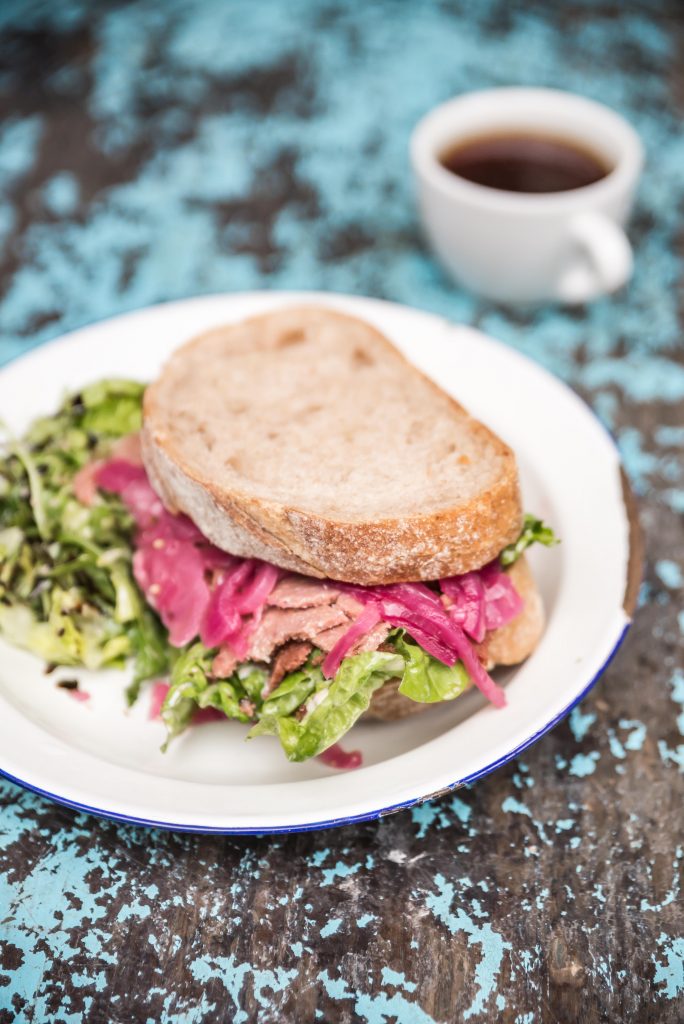 Vagabond N7, 105 Holloway Road, N7 8LT
Vagabond N7 sits quietly on Holloway Road in North London. It is brilliantly suited to remote workers thanks to its huge wooden tables and early opening hours (from 7:30 am). Reclaimed furniture lines this stripped-back local café which has a patio and garden for artisan roasts and snacks. The food and coffee are made with love and passion and there are plenty of charging points dotted around.